As I meditated on what to write for this week's blog post, I heard my itty bitty judgy committee in my head saying: "You have nothing useful to say," "What if the people who used to know you make fun of you," "No one reads this, so why bother?"
But gently and firmly, my heart was saying something different.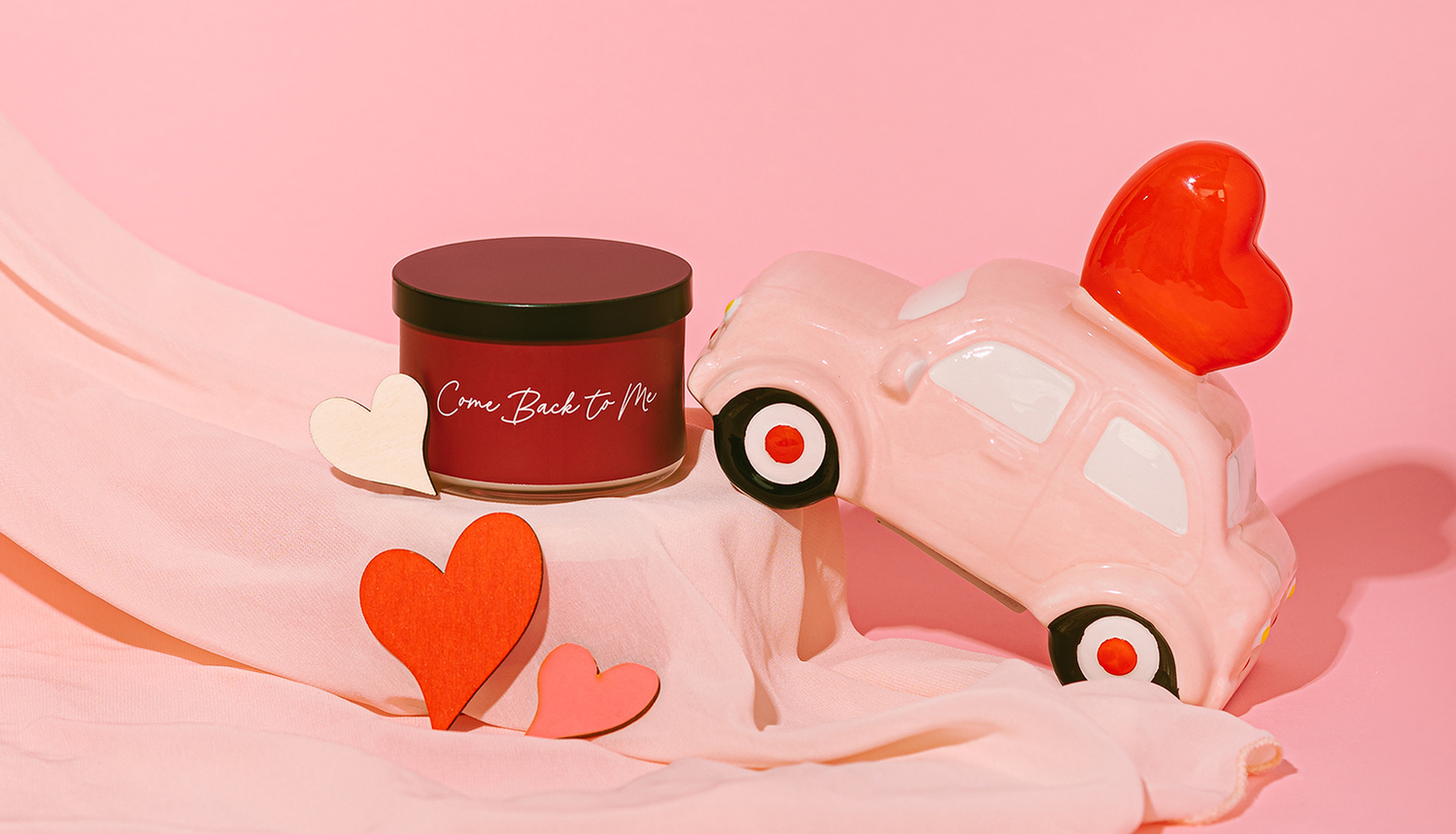 As a professional photographer, I work to serve and help people create portraiture that genuinely reflects who they are. I'm here to encourage people to be their true selves and capture happiness along the way. I love working with clients who have never had a professional photo session before and guiding them through my entire process: preparing and planning for a photo session, going through the run-of-show of the photo session, and professional retouching. These three parts are a collaborative dialogue between me and my client where we get to share everything they may want to see and have in their photography.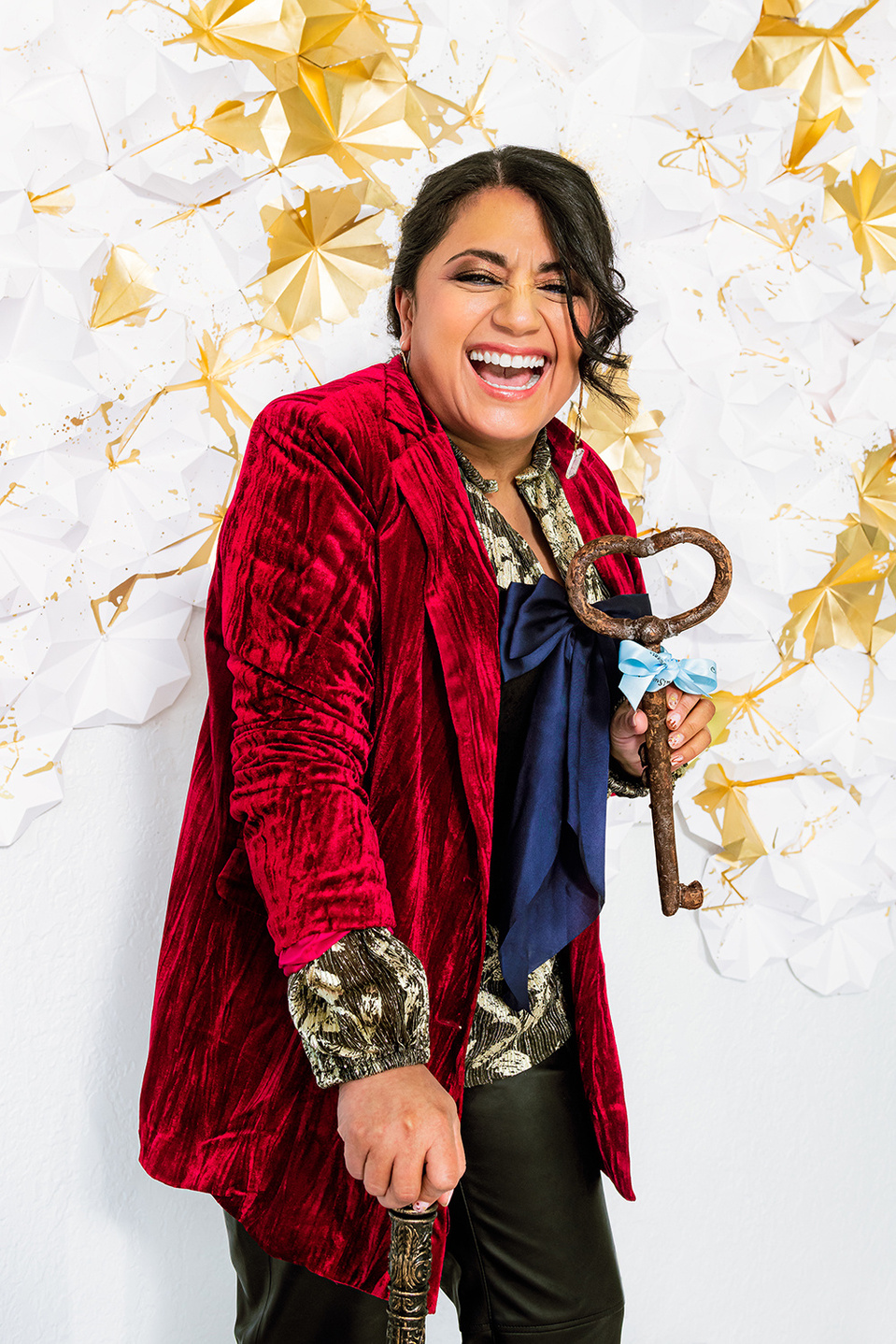 During my clarity calls, I always remind my clients that they don't need to worry about how to pose — that's why they hired me! I have plenty of posing tricks up my sleeve, but I always make sure to capture their true essence by creating a safe space for them to feel comfortable and authentic. If a pose doesn't feel aligned with you, why bother?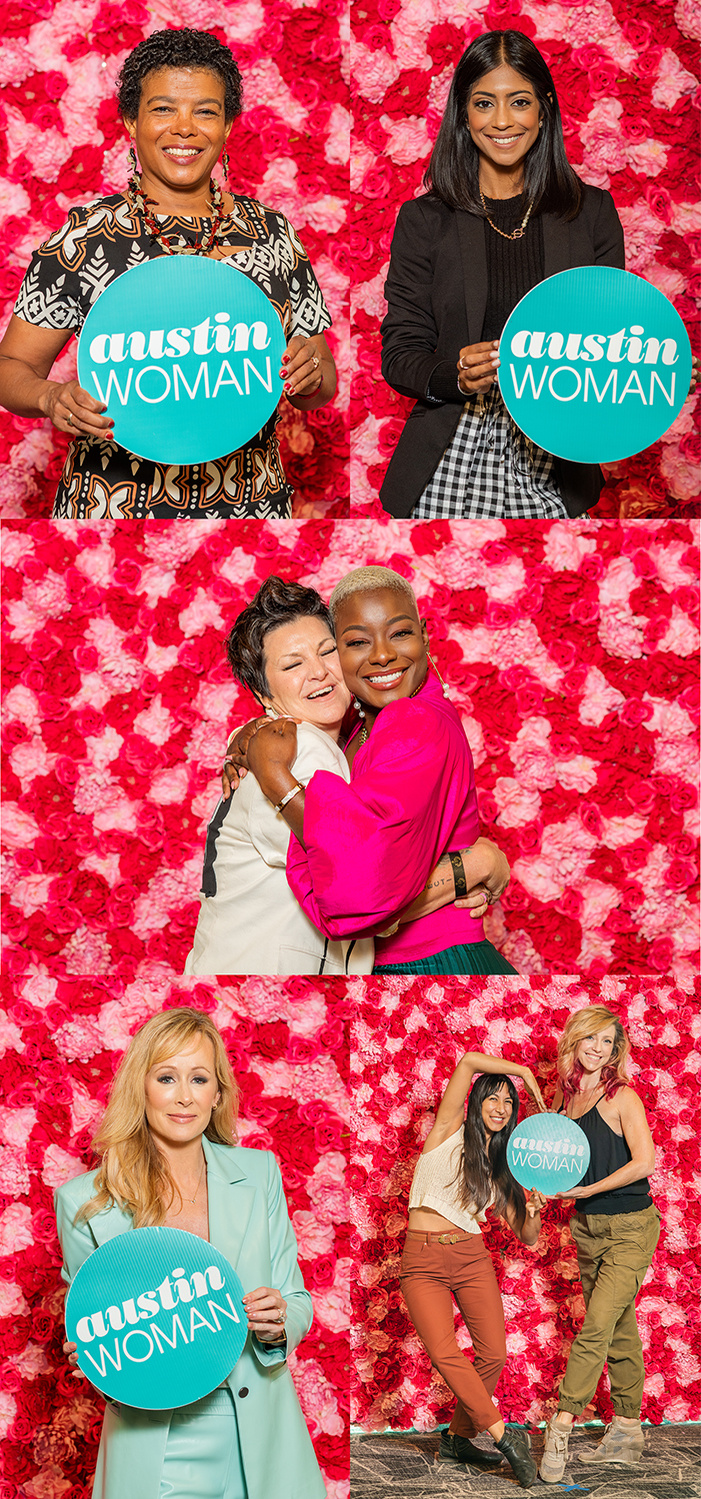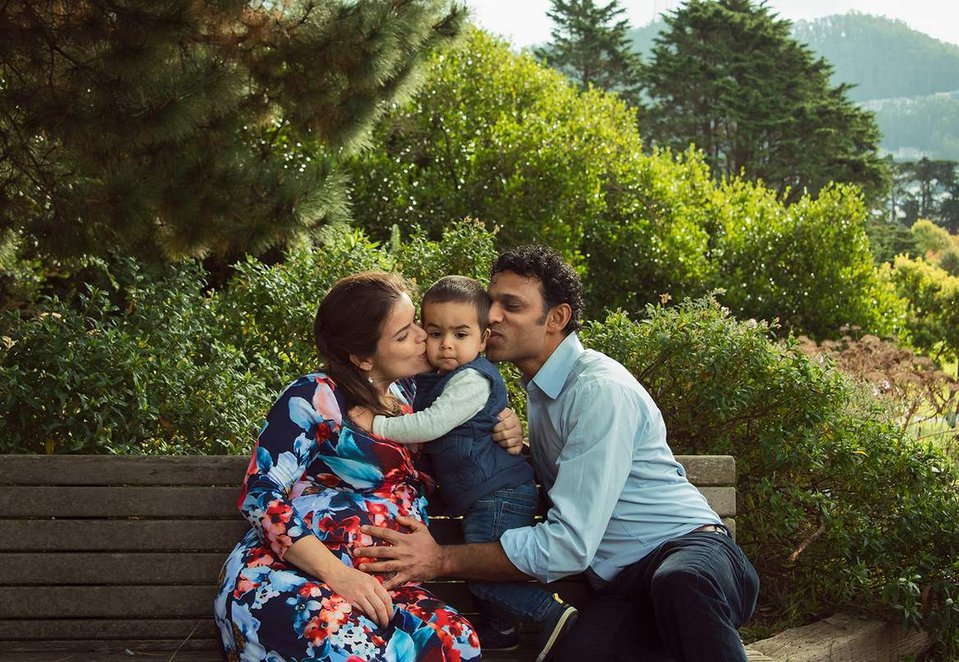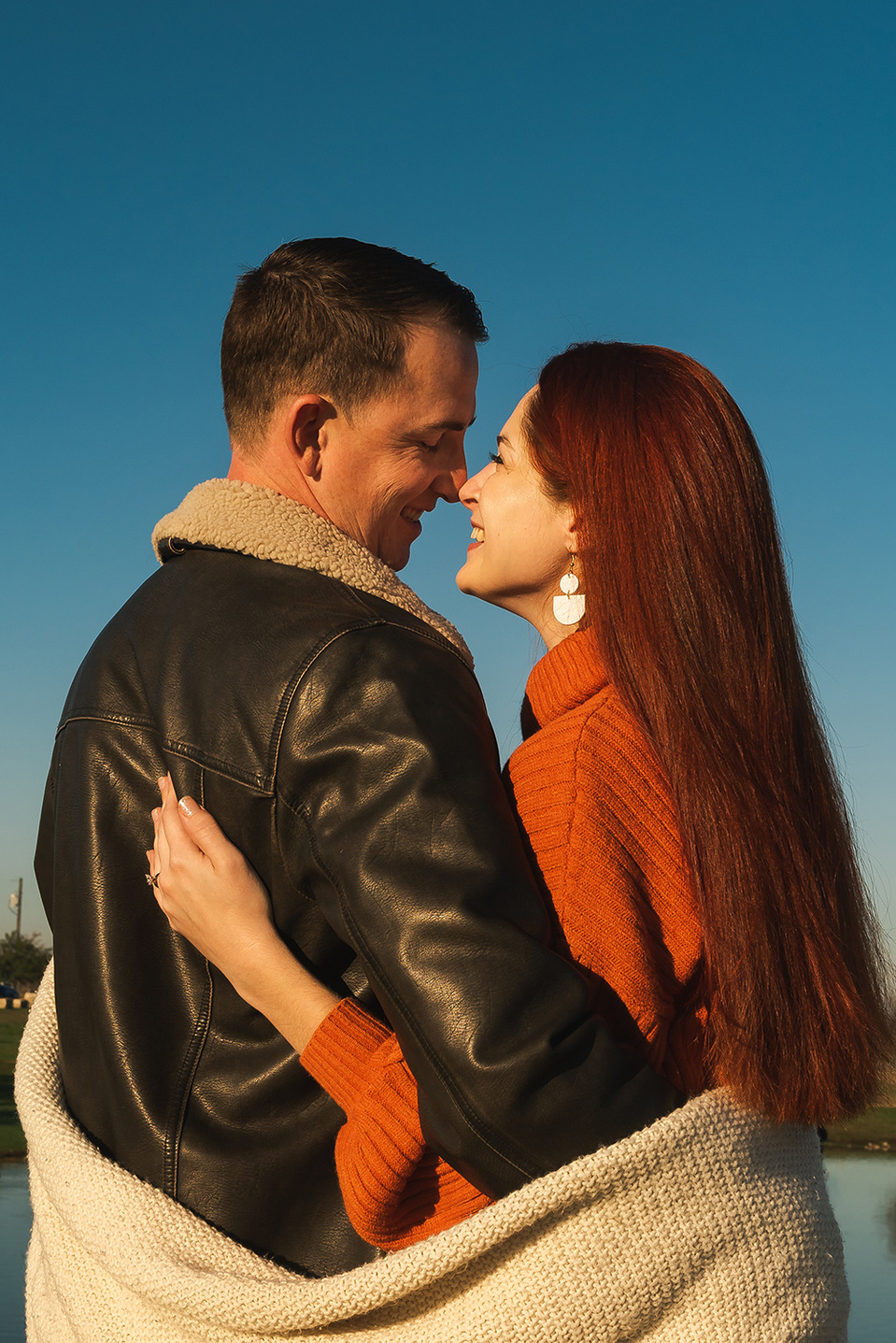 Authentic can mean perfectly imperfect. The shape your body takes, the curve of your smile (teeth showing or not), and the way you express yourself do not have to conform to a standard that's been presented to you by the outside world. No matter what the purpose of the photography session is, headshots, branding, family and engagement photos, or even a birthday present for yourself or a loved one, genuineness comes from the heart, so let it talk.
If this resonates with you or are wondering how you can get heartfelt professional photography, let me know by reaching out!