I have never lived in a city that hugs the way that Austin hugs. Austin is a vibrant city that manages to balance a spirit of brilliant liveliness and rest. Austin sweeps you off your feet with all there is to do, and when you get to know people, you get to see what a strong community looks like, welcoming you in.

To really get a feel for the creative and inspiring community, you must attend the pop-up markets throughout the city. Tomorrow, I'll be joining the ranks of vendors for the first time at Cinful Sweets' first anniversary, selling a curated set of prints. As a special sneak peek, here's a picture of the beautiful bluebonnet ballet—the Texas state flower—that I'll be selling: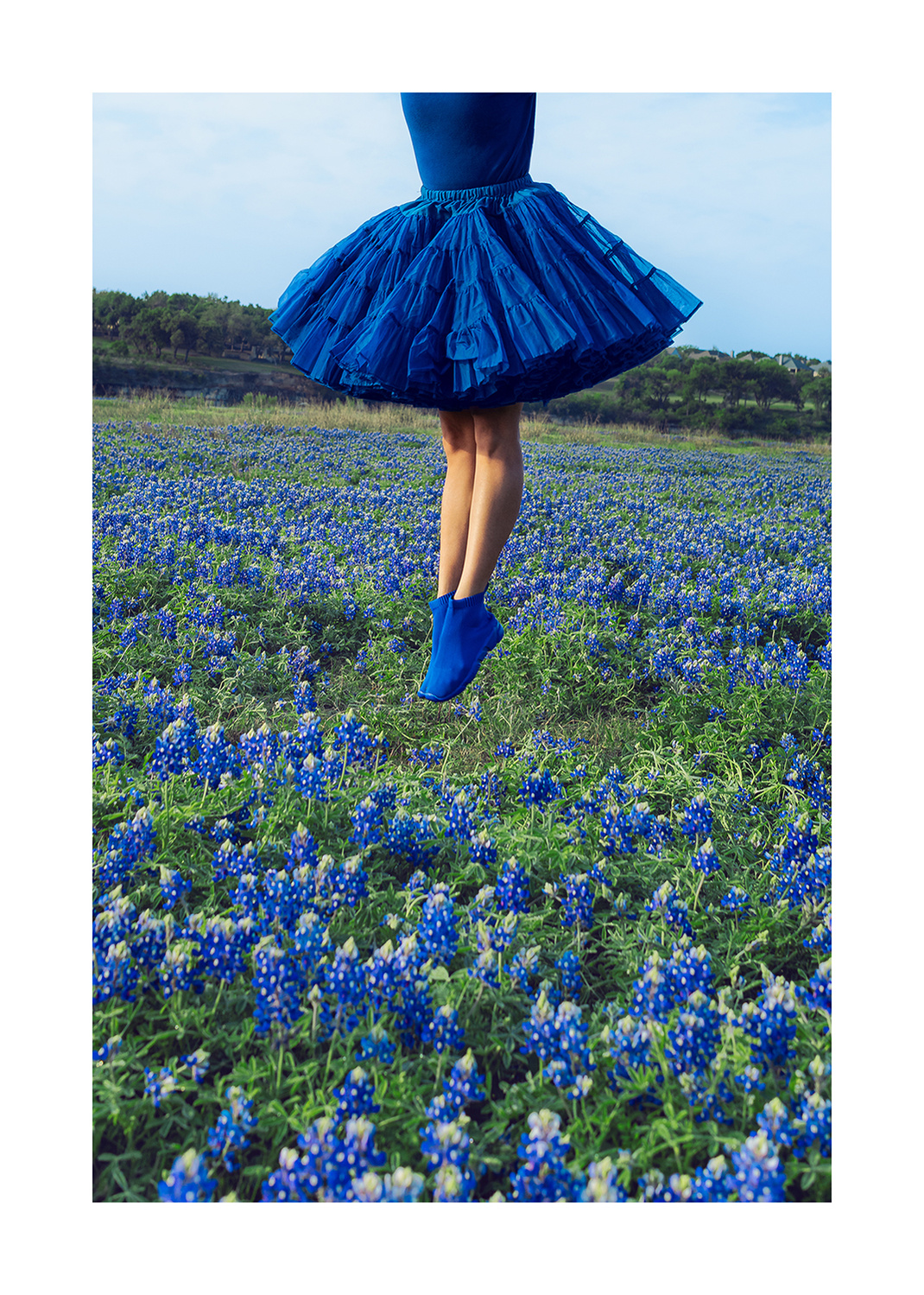 Come visit me and my fellow amazing vendors tomorrow at Cinful Sweets' Anniversary!
If you're looking for more amazing things to do in Austin, check out this Redfin article that features me and other local photographers recommending our favorite activities. Unsurprisingly, for me, it's all about food!